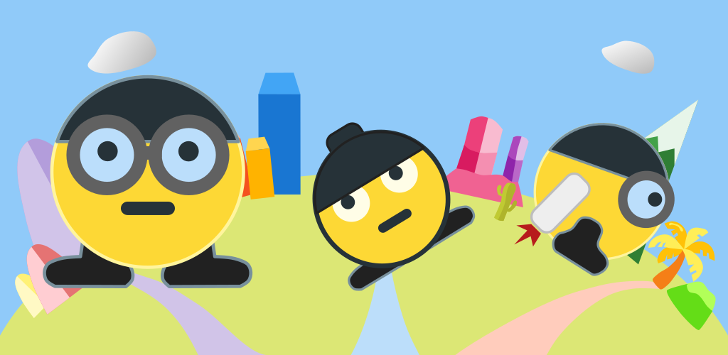 ABOUT APP and HELP
help_outline
Download app from google play store.
flag

Version 1.0.1

Jun. 27, 2016
App Do Now (Game) initial version.
Do Now is the main game character name. On the game, Do Now explores the world around.
Game modes includes: Shooting Mode, Move Up, and Fly Over Modes.
New game levels will be updated in monthly; with new world places.
User could save currently running game screen images, and easily view and share them with included File Explorer.
Many game item images are inspired from Google Emoji Icon images.
App is based on the LibGDX open source game engine.
The app LibGDX game engine implementation source code will be available soon on the CODE section of this web site.
flag

Version 1.0.1 Game Screen Samples
GENERAL HELP
help_outline